About Company
Al Buainain Group
Al Buainain Group; a name that almost everyone knows about, is a Saudi Arabia based company with its head office in Dammam, Eastern Province. The company was established in June 1941. The Group operates through 22 companies in the diverse sectors which include rental equipment, fuel stations, curtains & furniture, car showrooms & rental cars, sea cruise, transportation, warehouses. Waste management, supermarkets, travel & tourism and much more.

Since its operation, Al Buainain Group has become one of the important vendors for the mega organizations in Saudi Arabia, and proud old vendors in Aramco, Sabic and RC. The group's mission is to provide high-quality services to all its business and has launched "Customer Service Status" on their website so that customers know all the services status online. With its enormous growth, the company decided to extend its branches internationally, and used all its strategic work and planning with the use of latest IT technologies, and now having employees in excess of 3,800 people in Saudi Arabia and worldwide branches.

The client pursued a need to establish its brand identity. CreativeAlif is working closely with Al Buainain Group since 2015 and provided them with the branding that is self-explanatory and reflects the perfect image of the company. We have work precisely on their branding with the best graphics and mathematics we could and come up with their branding logo having an oval shape in between the arcs which represents that Al Buainain Group is the core center for all the services. The font size, the color gradients, the margins were chosen delicately so as to represent the brand identity, and to fit best with their use of brand identity in the areas of their services. Whether it be their billboard, cruise ship, brochure, stationery item, online portal; the brand perfectly merges and uphold the mark and identity of this prestigious group.
Services
Logo
Stationery
Website
Brochure
Behind the design
Finalized Logo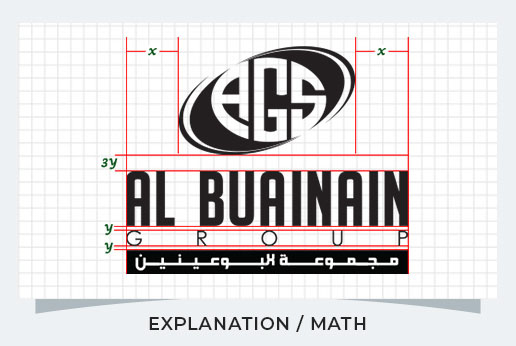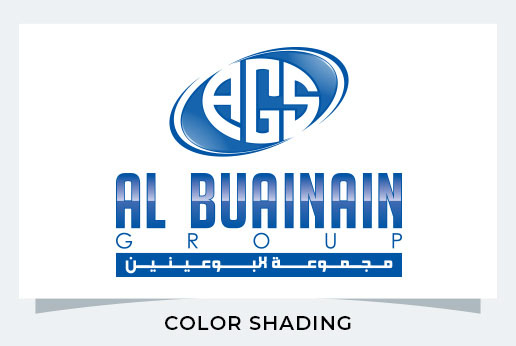 Testimonial
Client Feedback
I had an amazing experience with CreativeAlif. We needed an improved and enhanced look and we got a meaningful and well-designed logo. Excellent response and turnaround time of their support staff with quick callbacks / emails when needed. They're super professional and really know what they're doing. Highly recommended.