About Company
Zimal Abaya
Zimal is a newly launched premium abaya brand in UAE. Zimal Abaya is aimed to produce the top-notch traditional Arabic attire with a tremendous trendy look. Having a number of varieties from embellished abaya, pearl-studded abaya, feather sleeves ones, printed ones; the fashion and styles seem to vary from one season to another and on special occasions. Zimal purely understands the abaya styles they need to produce as per current trends, accommodating both trendy and traditional styles that are exactly what women look for, along with stunning shelas to add-in the beauty.

Soon after Zimal Abaya has decided to launch itself, it needed to outshine in the UAE market where there are a lot of different high-end abaya brands. A country where abayas are impeccably in demand, they wanted their abayas to get renown in the UAE market. The stronger the brand, the higher the people attract.

CreativeAlif came into collaboration with Zimal Abaya to develop its very own and extraordinary brand identity that could set it apart from other abaya brands. CreativeAlif team, by its name, worked seamlessly to deliver Zimal a creative and distinguishing brand identity. Our finalized logo incorporated beautiful Arabic calligraphy in which the ﻣ of Zimal is created with such an excellent slope representing a woman wearing hijab, and finishing off with the initials of Zimal in English font style. The color and contrast were chosen carefully to state the pride that the company holds for creating exclusive decent and creative designs. And moreover, their brand identity was set to be right there in their brochure, stationery, and an online portal. So the whole design schema was built carefully to cater to all the areas in which they need to represent themselves.
Services
Logo
Stationery
Brochure
Website
Behind the design
Finalized Logo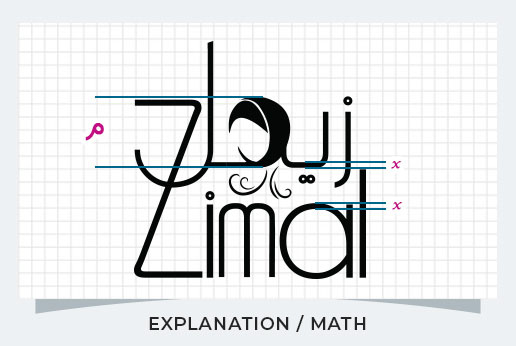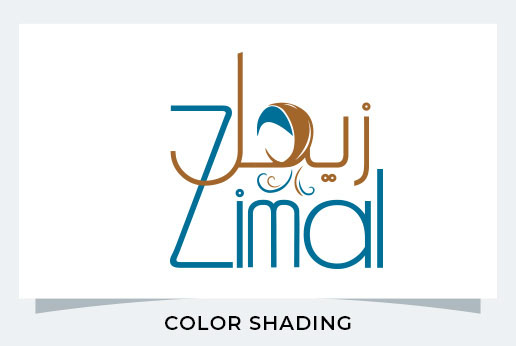 Testimonial
Client Feedback
Finally I got the exact brand identity I was looking for. An elegant yet well designed brand identity that corresponds with our brand image. The website is fantastic. Excellent and trustworthy team to work with.