About Company
Phobia Cafe
Phobia café introduced itself as a unique coffee shop in Saudi Arabia which is specially designed to attract adventure-loving customers. Since coffee has been an essential part of Saudi life for centuries, traditional coffee shops and cafes have become hugely popular over these years. Since it's not only the coffee but the culture they inherit. In fact, the world's largest coffee shop is in Riyadh, KSA. The customers want a different variety of coffee – they also tend to try and look for specialties now; apart from the traditional ones.

Since the Phobia café has launched, with its uniqueness in the business – in coffee. The brand looked for an identity which sets it apart from the traditional coffee shops and cafes out there. The brand needed to be known and acknowledged by the people who not only love coffee, but also embrace the ambiance, and a hint of adventure.

Phobia café joined hands with CreativeAlif, to establish their brand identity. Our experts left no stone unturned to provide them with the best logo and designing, using all the mathematical analysis, dimensions, techniques, and color schemes to blend perfectly with the brand uniqueness. As a result, we come up with a unique and intriguing logo using creative font techniques in such a style that it can be read upside down i.e., if you flip it, it can still be read as Phobia. This brand designing fits perfectly to be used on their menu cards, stationery, fancy packaging, and promotional items. Now they are happily and successfully using their exclusive brand identity to market their business.
Services
Logo
Stationery
Menu Card
Packaging
Promotional Items
Behind the design
Finalized Logo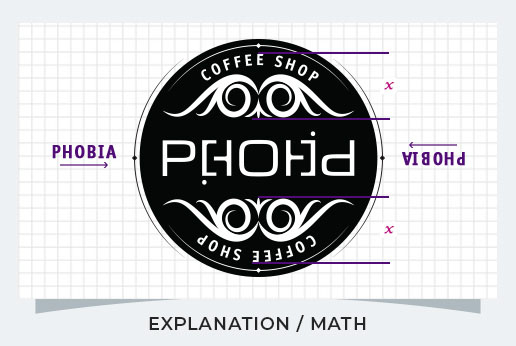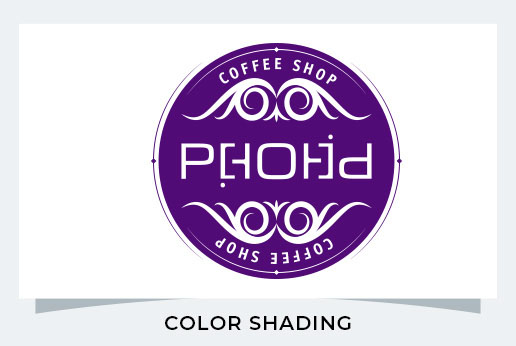 Testimonial
Client Feedback
Great service and excellent support! I couldn't be happier. An extremely creative and interesting logo with well-designed menu card and other stationery items are great to grab everyone's attention. CreativeAlif is best in town!